Using 105°C long-life electrolytic capacitors, high-efficiency heat dissipation, high withstand voltage, stable performance, and stable work.
Project
Technical index
Output
DC voltage
5V
12V
24V
48V
Rated current
7A
3A
1.5A
0.8A
Rated power
35W
36W
36W
38.4W
Ripple and noise ①
80mVp-p
120mVp-p
150mVp-p
200mVp-p
Ripple and noise
±10%
Voltage accuracy
±2.0%
±1.0%
±1.0%
±1.0%
Linear adjustment rate
±0.5%
±0.5%
±0.5%
±0.5%
Load adjustment rate
±1.0%
±0.5%
±0.5%
±0.5%
Starting and rising time
1000ms、30ms/230VAC 2000ms、30ms/115VAC(full load)
Retention time
30ms/230VAC 12ms/115VAC(full load)
Input
Voltage range / frequency
85-264VAC / 120-373VDC 47Hz~63Hz
Efficiency (typical) ②
82%
86%
88%
89%
Working current
0.7A/115VAC 0.42A/230VAC
Impulse current
Cold boot:45A/230VAC
Leakage current
<0.75mA 240VACTime
Protect
overload protection
110%-130% Protection type: burping mode, automatic return to normal after removing abnormal conditions
Overvoltage protection
≥ 115% - 145% protection type: close output, restart and automatically return to normal
Environmental Science
Working temperature and humidity
-30℃~+70℃;20%~90RH    
Storage temperature and humidity
-40℃~+85℃;10%~95RH    
Safety regulations
Withstand voltage
Input output: 4kvac input shell: 2kvac output shell: 1.25kvac for 1 minute
Insulation impedance
Input output, input shell, output shell: 500VDC / 100M Ω 25 ℃ 70% RH
Other
size
98*82*30mm(L*W*H)
Net weight / gross weight
230g/246g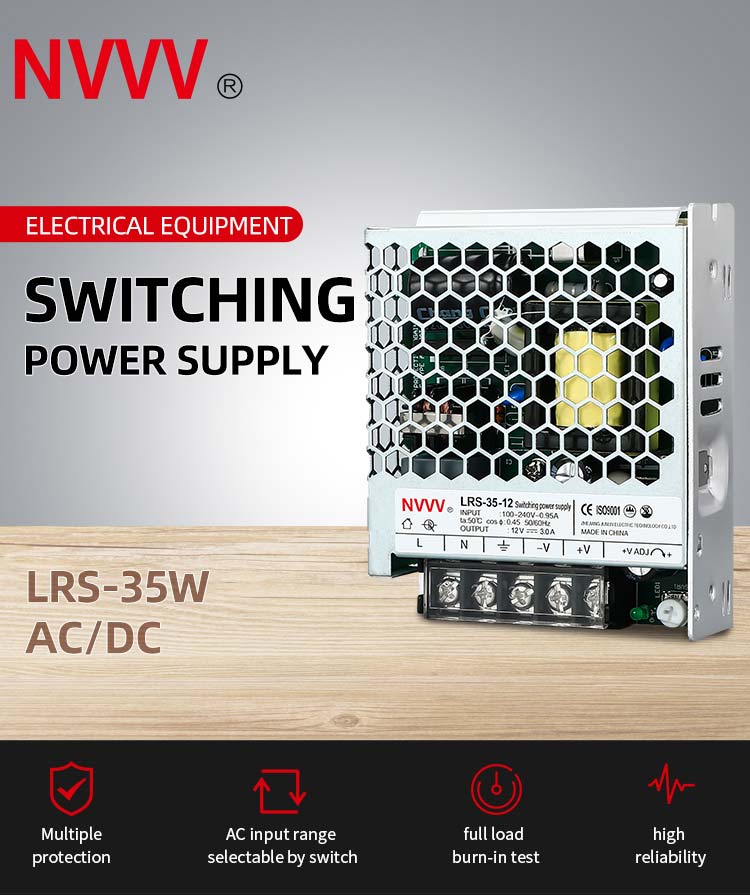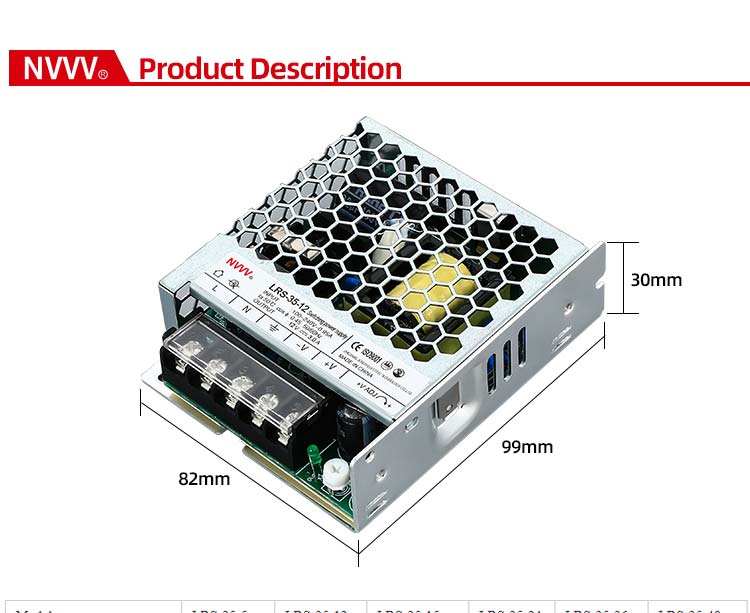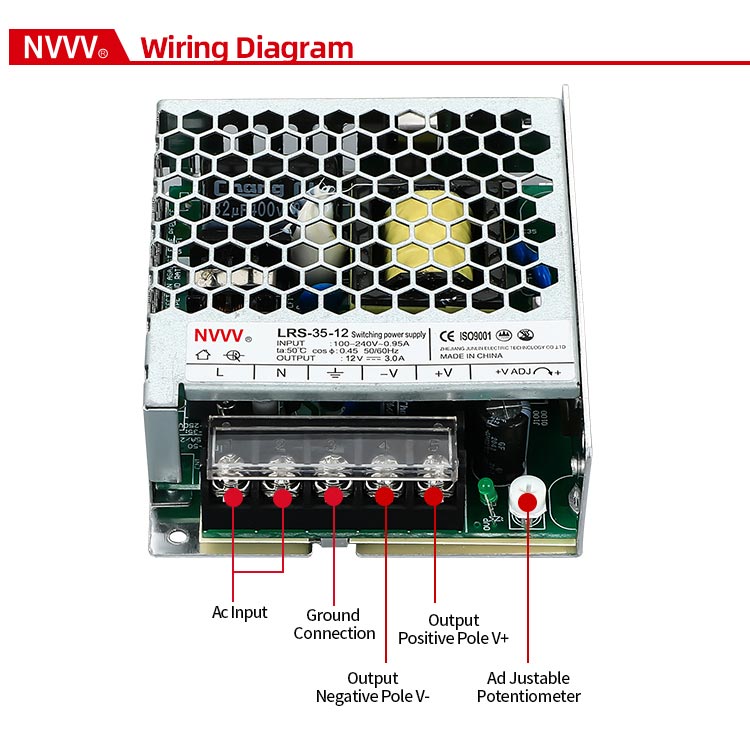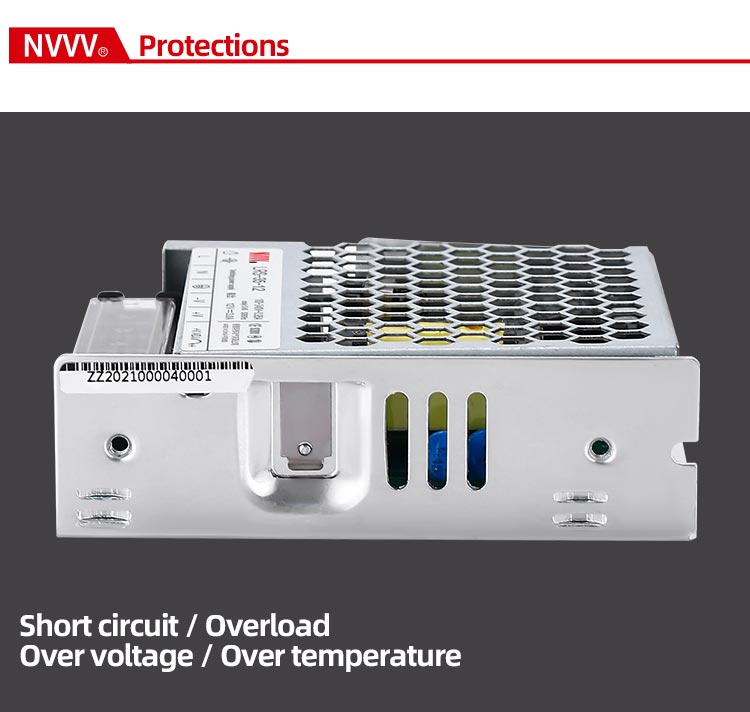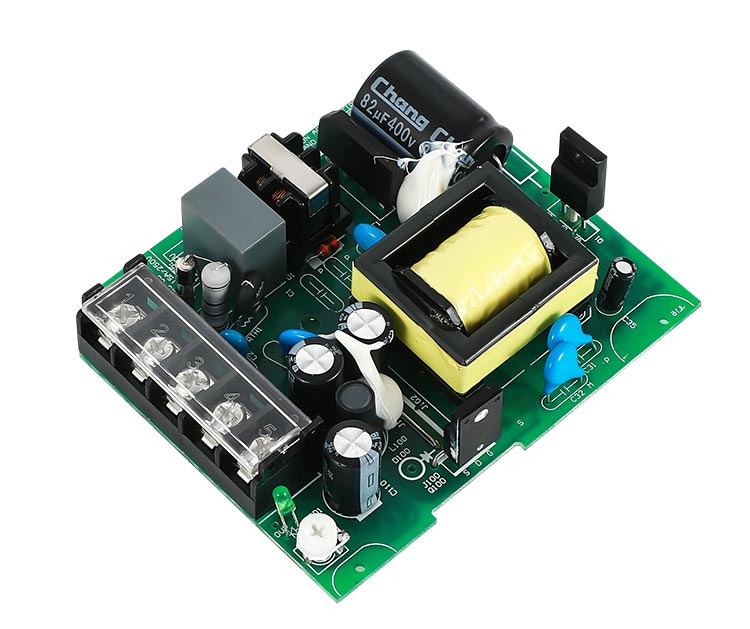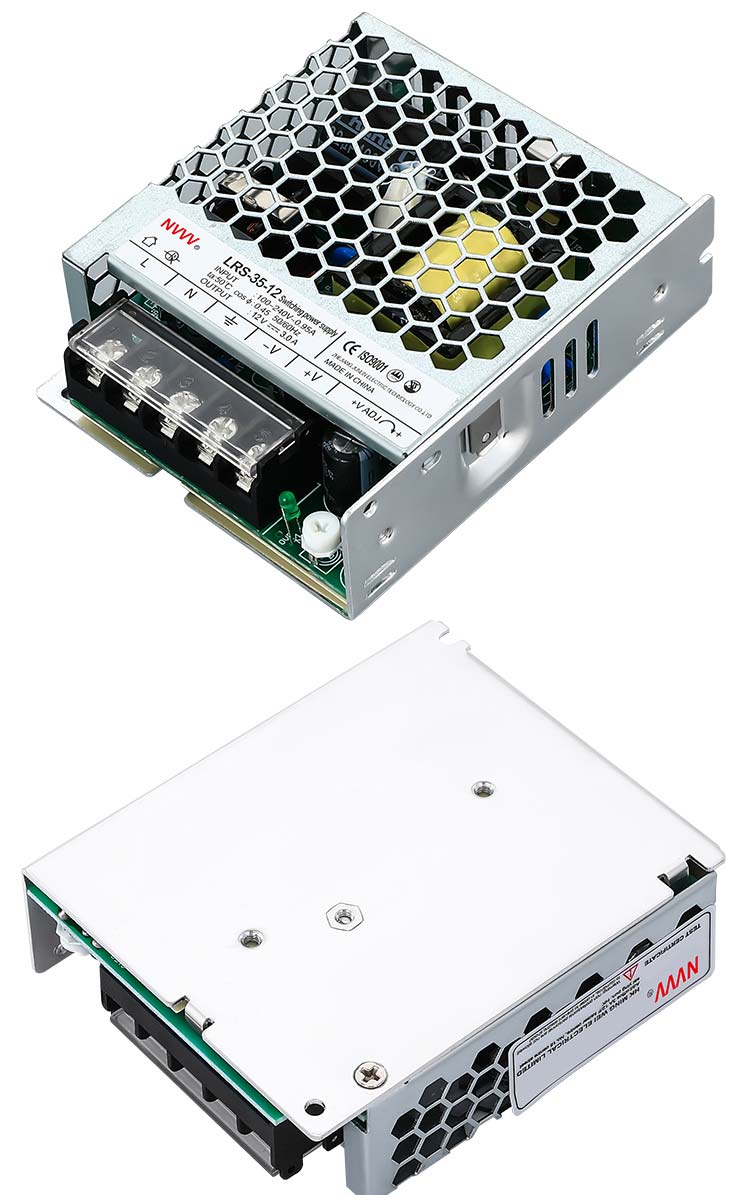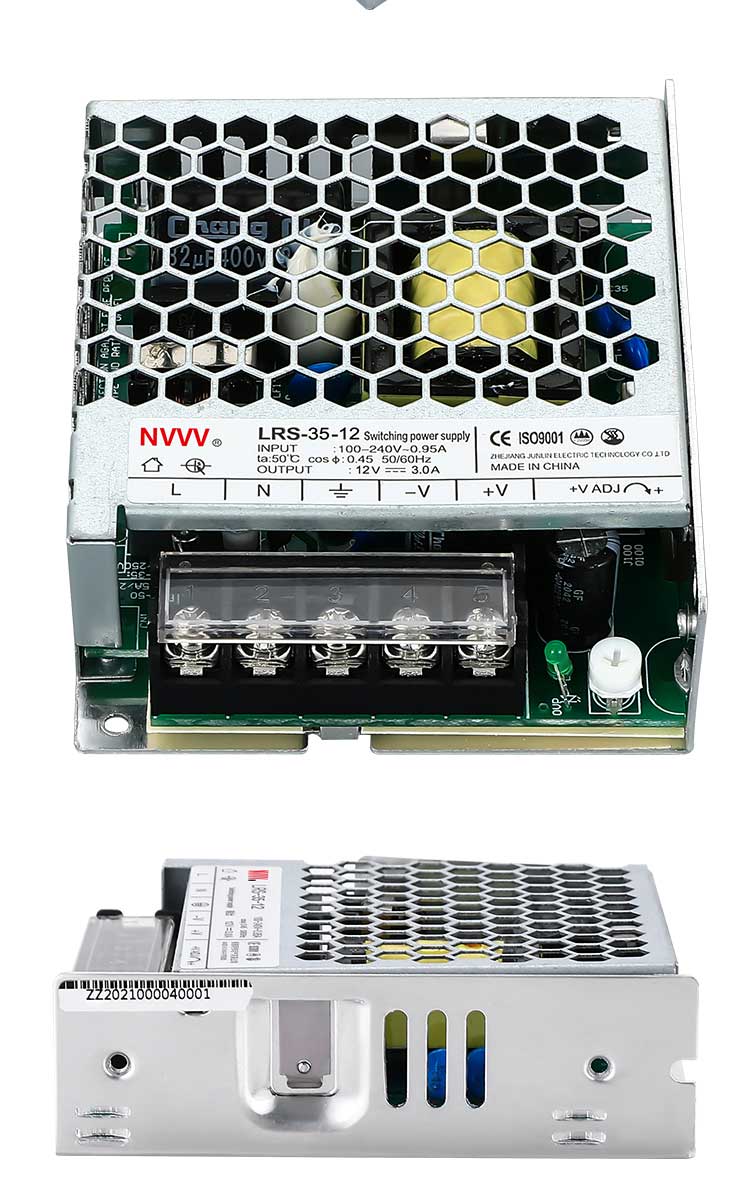 FAQ
Q: How many voltage you can supply?
A: 5V, 9V, 12V, 13.8V, 15V, 18V, 24V, 36V, 48V, 50V, 60V, 110V
( Depend on items )
Q: How many current you can supply?
A: 0.5A, 1A, 1.5A, 2A, 3A, 4A, 5A, 6A, 10A, 15A, 20A, 30A, 40A, 50A, 60A, 80A.
Q: How about the quality?
A: We have the best professional and experienced engineer and strict QA and QCsystem.
Repair rate under 0.1%--0.2%
Q: What's your lead time?
A: The delivery time is 1-25days which depend on detail items and quantity.
Q: Can we be your distributor?
A: We are looking for distributor and agent all over the world for switching power supplyshould you any interest, please do feel free to send your message or inquiry
Q: What's kind of payment you accept?
A: T/T, L/C, D/P, D/ A, 0/ A, paypal, western Union, Money Gram
Q: Do you accept OEM ODM?
A: Yes